Dog Jigsaw Illustration - Sweet William Designs
I was asked to create a scene of london with all the iconic landmarks included such as the London Eye, Buckingham Palace, Big Ben etc. I added lots of little British details like the big red buses and black taxi cabs, fish and chip wagons, red telephone boxes – as many as could work within the scene space. I needed to include 24+ dog breeds in a variety of scenarios and poses to add as much fun and intrigue into the jigsaw as possible! And very importantly I needed to keep the style in line with the Sweet William Design brand. Here is the finished article and few close-up scenes of the characters. 
If you'd like to purchase this cute, British and very dogcentric jigsaw – you can get your hands on a copy directly from Sweet William Designs – or you can find it online at Joules, Amazon, Love My Hound, Not On The High Street and many more.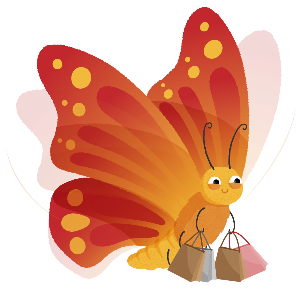 Available in-store and online now